Block Stitch Tunic pictures
This is my FAVORITE sweater. It is almost 18 years old. Those of you who come into the shop in the Fall and Winter see me in this one more than anything else. It is a tunic that reaches down to mid thigh, and I wear it with leggings, wool socks and wool clogs. My Cold Weather Uniform: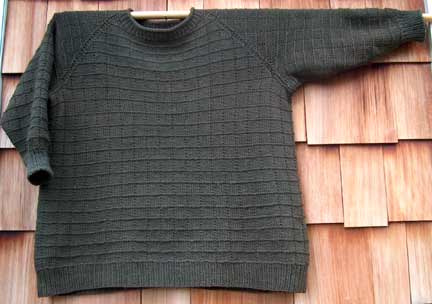 And then there is the one in the front window: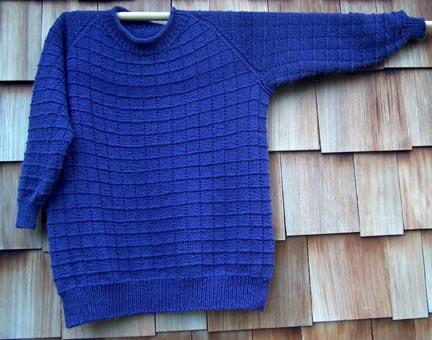 And I am driven to make this in Mountain Goat, so I did a Block Stitch Tunic Hat to establish a gauge: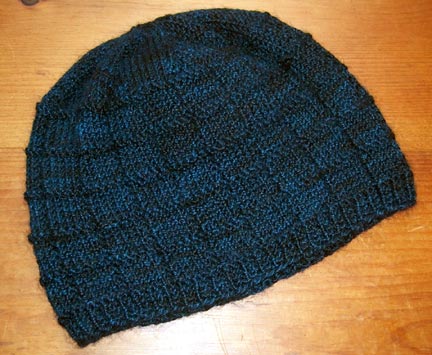 ...and finally, the sweater is moving right along:


Some sweaters designs are so thoroughly wearable, that you CAN and SHOULD have more than one.

Posted by countrywool at 2:33 PM EDT
Updated: Thursday, 27 October 2005 2:36 PM EDT